My name is Svetlana Ilic.
I was born in former Yugoslavia, grew up in Austria and primarily live in Vienna, the Waldviertel and from time to time in Croatia. I am a mother, and immigrant, a manager and a mentor. I am many things. Diversity has made me and diversity is the founding principle of Sveta.
Before founding Sveta, a lot happened in my life. As a teenager, I witnessed the breakup of Yugoslavia all too closely. As an adult, I struggled with my many roles – mother, wife, daughter, manager – all the while climbing the ladder of the media industry to the very top. After a steep and rapid ascent, I slowly and painfully descended into a burnout.
All these things leave their mark on you. Physical and emotional pain finally led to the hemp plant, the versatility and effects of which I studied intensely. I became a member of the organization ARGE CANNA and found help, guidance and medical support there. I slowly started to feel myself again, my sleep improved and my attitude became more positive.
Since 2019, I have been on the board of ARGE CANNA, an NGO that advocates for the medical use of cannabis. Like Sveta, they too prioritize on the sustainable and educated handling of cannabis products.
I know what it means to live in the fast lane. CBD helped to slow down my life, rediscover my balance and to be more mindful both towards myself as well as the world around me. If you want that too, it's my pleasure to have Sveta help you along the way.
Yours,
Svetlana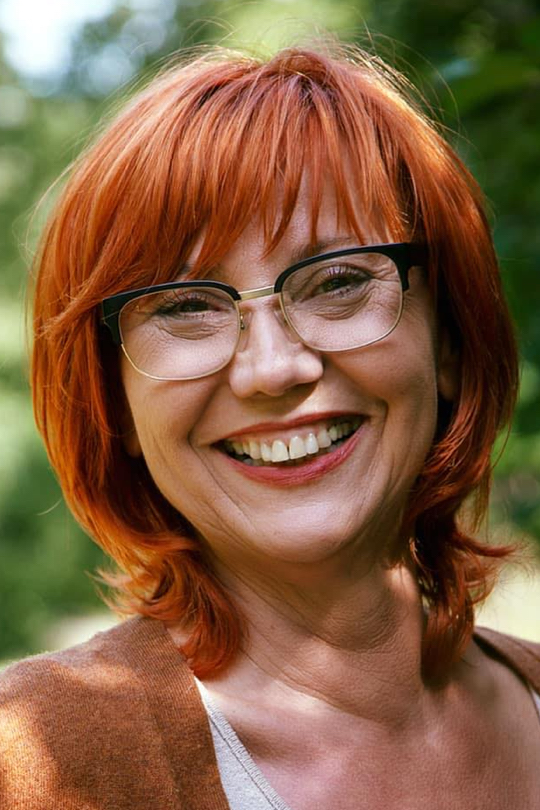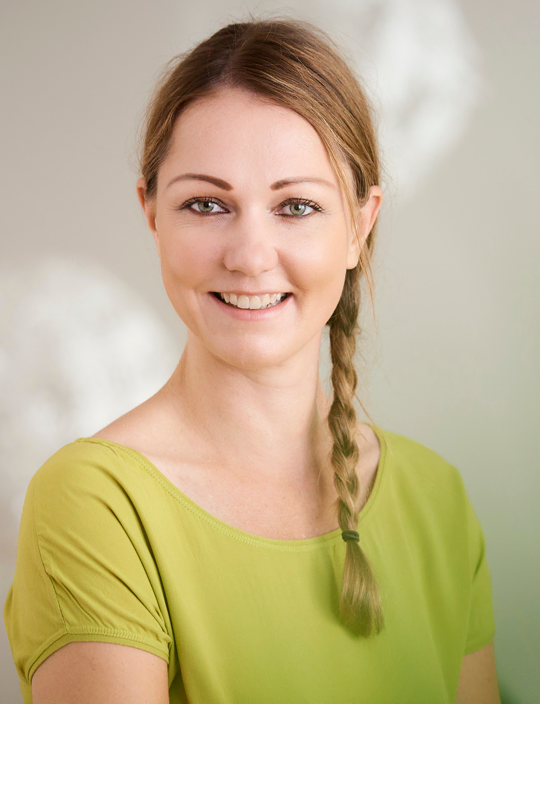 My name is Katharina Florian.
Our entire life is communication. I've been privileged enough to dedicate my professional life to it for over 10 years now. During my time as assistant to the CEO at a Viennese publishing house, I was able to learn from the best – Svetlana Ilic wasn't just my boss who challenged and benefitted me in equal measure, she's also remained my mentor, advisor and friend to this day. As the group of magazines' PR manager, I gained further experience in the worlds of communication, events and marketing until the birth of my son Theo. After that, my professional journey led me to a Viennese PR agency, where I soon took over the leadership of a nine-person team. In March 2020, I decided to go into business for myself and fulfill my ambitious goals. Back in December 2019, Svetlana welcomed me aboard her team, who I get to advise in my role as communications expert. It's a professional full-circle moment that also provides much strength for my private life.
As a single mother, I'm always faced with stressful situations, anxiety and trouble sleeping. CBD helps me daily to find tranquility within me and to motivate me to do my best – for the sake of my clients, my son, my friends and myself.
We can't not communicate. I want to add love for detail and make it clear for you. The same qualities we love about Sveta.
Yours,
Katharina
It is nature that holds life's true treasures.
And feeling nature is life's truest luxury.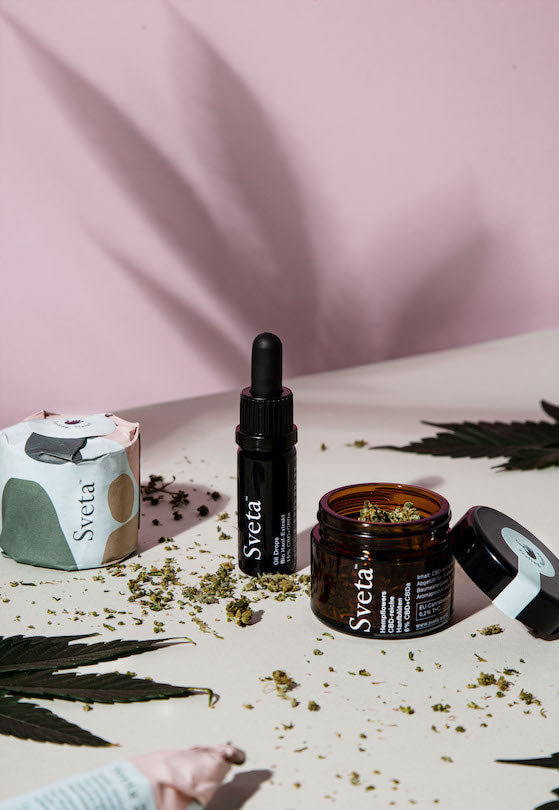 We only want the best that nature has to offer.
We're equally fascinated by and enchanted with the hemp plant and its versatility. That's why we invest a lot of love, passion and time in the development of our hemp products. We test every ingredient and every step of the process to offer you the high quality that you deserve as a consumer.
We are …
local • organic • vegan • cruelty-free • eco-friendly • sustainable • responsible • fair • honest • independent • transparent • verified • valuable
We know …
… the challenges of our time and draw inspiration from modern innovation as well as holistic traditions on your behalf.
We stand …
… by your side as you find your balance, adjust your life's tempo and feel your individual freedom.
We live …
… the passion for nature and the most beneficial herbal ingredients. We accompany you on the journey to find your new, healthy and modern lifestyle.
We declare …
… vegan and organic local products as our new standard – proudly and with full conviction!