My name is Svetlana Ilic.
I was born in former Yugoslavia, grew up in Austria and primarily live in Vienna, the Waldviertel and from time to time in Croatia. I am a mother, and immigrant, a manager and a mentor. I am many things. Diversity has made me and diversity is the founding principle of Sveta.
Before founding Sveta, a lot happened in my life. As a teenager, I witnessed the breakup of Yugoslavia all too closely. As an adult, I struggled with my many roles – mother, wife, daughter, manager – all the while climbing the ladder of the media industry to the very top. After a steep and rapid ascent, I slowly and painfully descended into a burnout.
All these things leave their mark on you. Physical and emotional pain finally led to the hemp plant, the versatility and effects of which I studied intensely. I became a member of the organization ARGE CANNA and found help, guidance and medical support there. I slowly started to feel myself again, my sleep improved and my attitude became more positive.
Since 2019, I have been on the board of ARGE CANNA, an NGO that advocates for the medical use of cannabis. Like Sveta, they too prioritize on the sustainable and educated handling of cannabis products.
I know what it means to live in the fast lane. CBD helped to slow down my life, rediscover my balance and to be more mindful both towards myself as well as the world around me. If you want that too, it's my pleasure to have Sveta help you along the way.
Yours,
Svetlana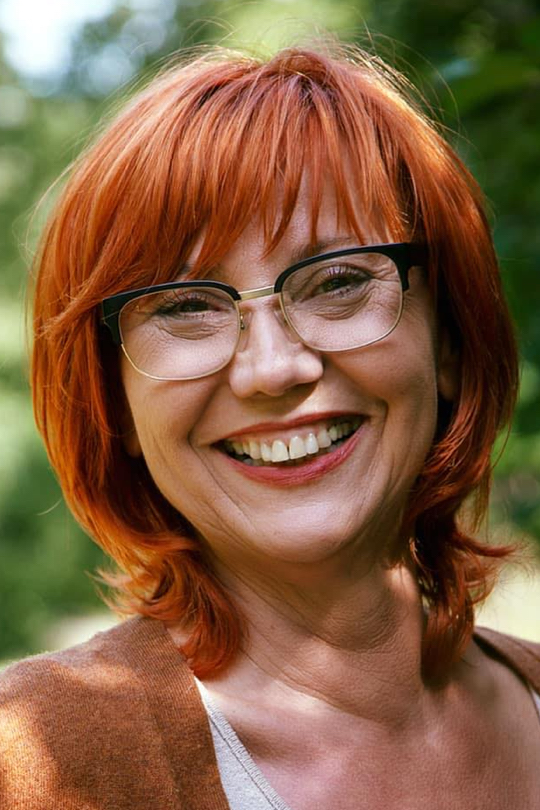 It is nature that holds life's true treasures.
And feeling nature is life's truest luxury.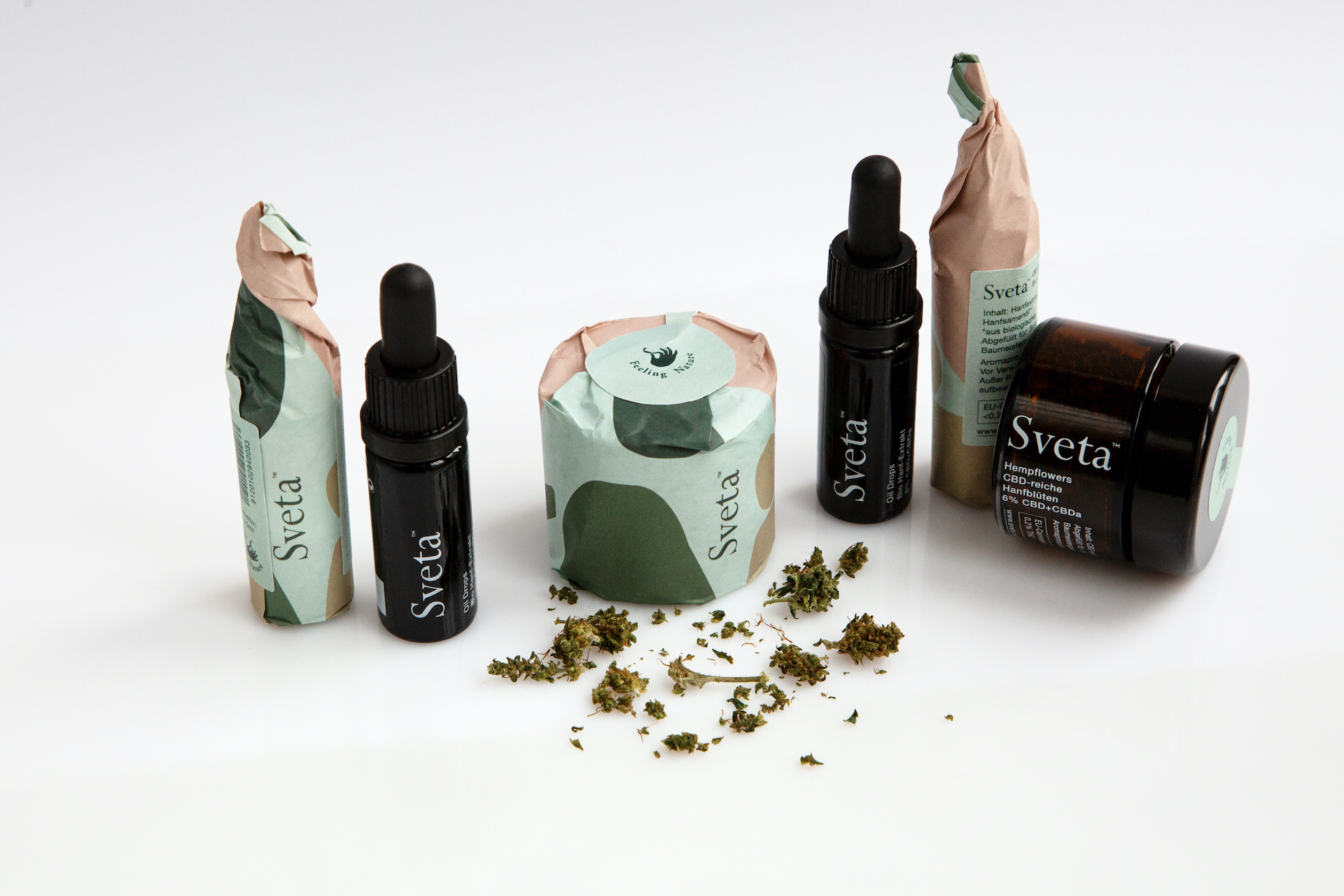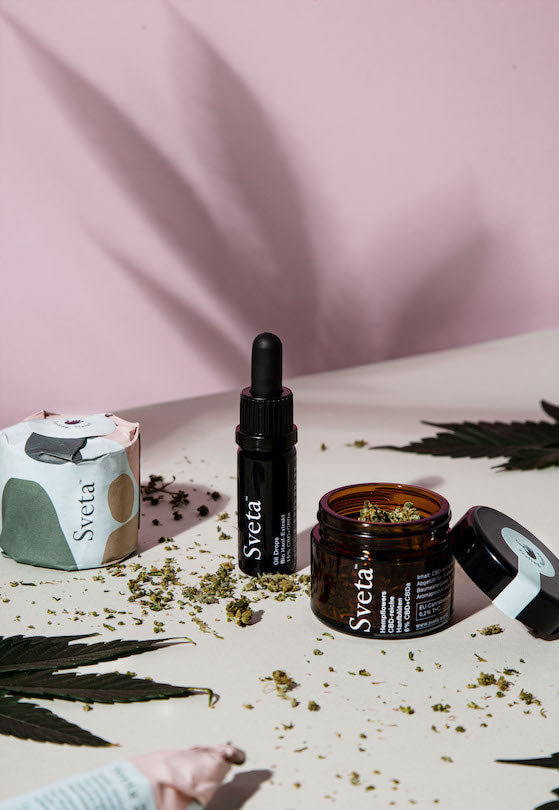 We only want the best that nature has to offer.
We're equally fascinated by and enchanted with the hemp plant and its versatility. That's why we invest a lot of love, passion and time in the development of our hemp products. We test every ingredient and every step of the process to offer you the high quality that you deserve as a consumer.
We are …
local • organic • vegan • cruelty-free • eco-friendly • sustainable • responsible • fair • honest • independent • transparent • verified • valuable
We know …
… the challenges of our time and draw inspiration from modern innovation as well as holistic traditions on your behalf.
We stand …
… by your side as you find your balance, adjust your life's tempo and feel your individual freedom.
We live …
… the passion for nature and the most beneficial herbal ingredients. We accompany you on the journey to find your new, healthy and modern lifestyle.
We declare …
… vegan and organic local products as our new standard – proudly and with full conviction!